If you don't have time or experience to do it yourself, call a professional company like us to get the work done. Acadia specializes in clean interior demolition services that will leave the rest of your home dust free. Jobs like flooring removal and wall demo are very messy and labor intensive. They also generate a lot of waste that most people can't handle without the proper equipment. Call us for a free quote today!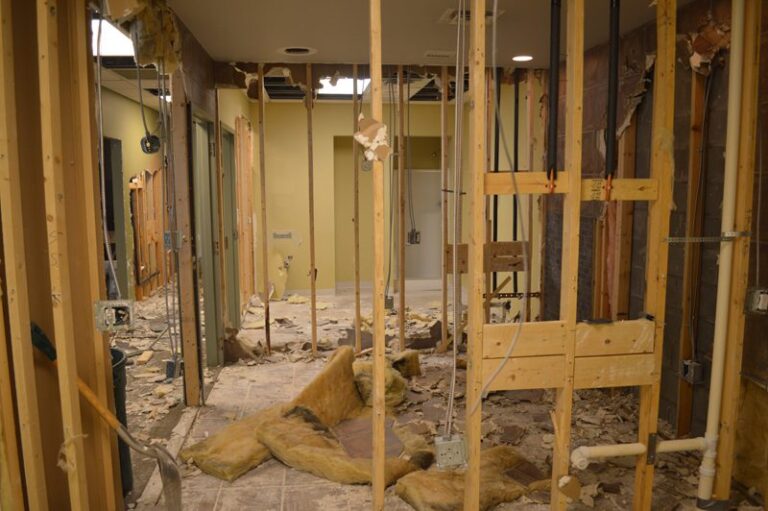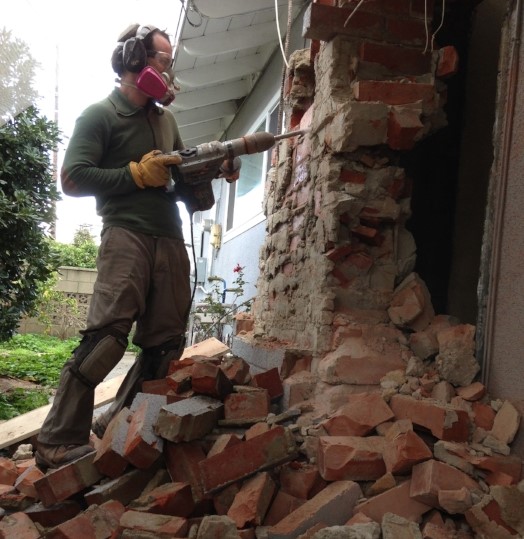 Have an old porch, siding or even chimney that needs to be removed? We can do that for you! We have the right tools for the job. You want an experienced and insured company working on your house to ensure it remains structurally sound during any demolition. Especially jobs involving critical components like chimneys and foundations. 
Have a house that is beyond repair and needs to be torn down? There can be a lot more involved than just crushing a house. We properly dispose of all universal waste in the building such as Mercury, PCBs, Batteries, Pesticides and Aerosol cans as well as objects like oil and propane tanks. We also can provide tests for lead, asbestos and PCBs to ensure proper disposal and avoid big fines. Call us for a free whole house demolition cost!